Post 1 made on Sunday March 31, 2019 at 23:22
I have a Sony PS-FL7 turntable. It uses the S control to communicate with a Sony TA-E1000ESD reciever.
At one time I had a Sony remote with the Phono Play triangle and Stop square
on it, but have long since lost it.

I'm trying to find a Sony remote with the Phono Start Stop functions on it.

Any help is very much appreciated.
OP | Post 2 made on Thursday April 4, 2019 at 00:32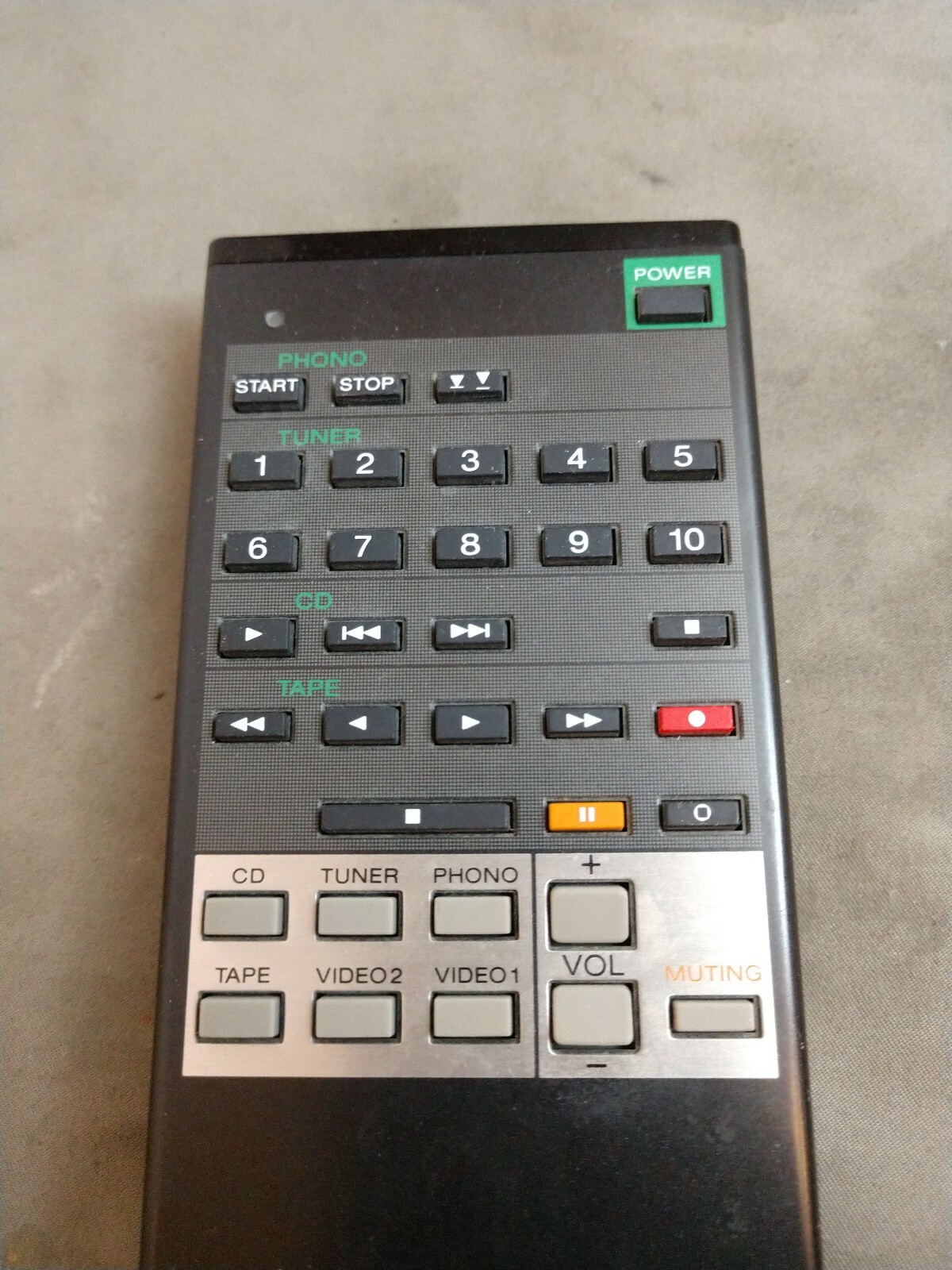 Think I found it.
Sony RM-S520
Post 3 made on Thursday April 4, 2019 at 17:26
Elite Member

Joined:
Posts:

April 2002


13,812
Please read the following:
Unsolicited commercial advertisements are absolutely not permitted on this forum. Other private buy & sell messages should be posted to our
Marketplace
. For information on how to advertise your service or product
click here
. Remote Central reserves the right to remove or modify any post that is deemed inappropriate.