I finally took the plunge last week and ordered a
Polk XRt12 XM Reference Tuner
.
In preparation for said tuner I spent a good bit of time over the weekend working up the device for my .pcf file. Pretty pleased with how it turned out. :-P
Full Size Preview Pics Below:
XM Music Channels
XM News, Sports, & Talk Channels
The XM logos are also available as a seperate download via the files section.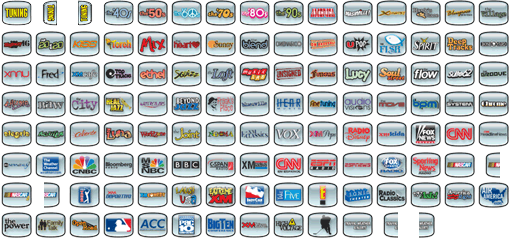 For anyone interested I've updated the download link for my .pcf file accessible via the link in my signature area below. Enjoy!
-Lowpro
Last edited by Lowpro on November 21, 2011 21:18.