The docs on the URC website state that all the MSC RS232 cables are null modem (crossed) cables.
My experience has been that they are crossed cables. It's very possible that the Pio requires a straight through cable and that's the reason you had to modify the cable.
If you do a lot of installs using RS232 control, it pays to carry a few of the RJ45->DB9 m/f modular adapters: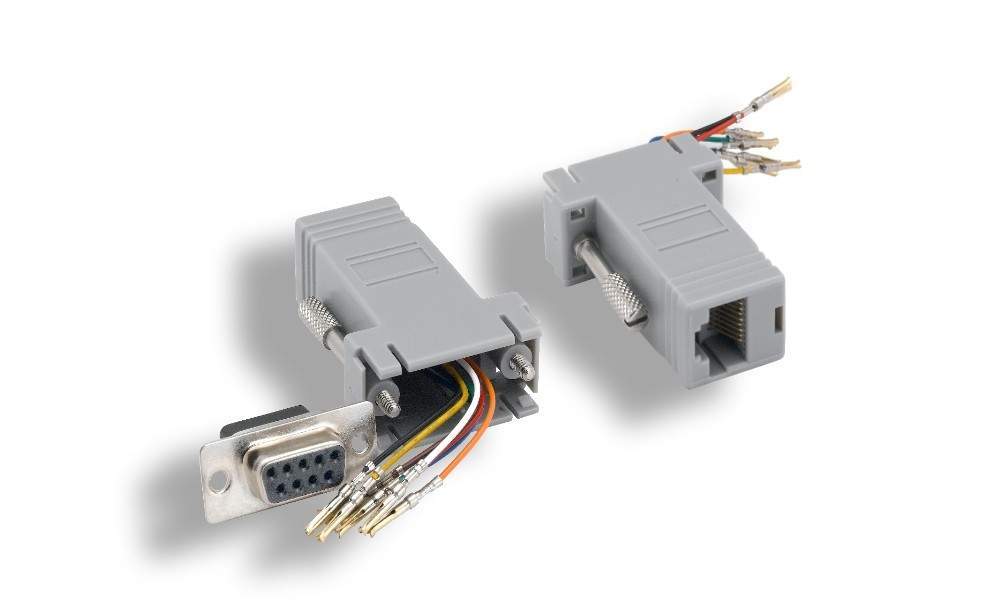 The DB9 connector pins on these adapters are configurable so you can cross the send and receive pins if it is required. Much cleaner than splicing the MSC RS232 cable.