- Posted to the official RTI forums as well -
I just uploaded a new plug & play intercom UI to the downloads page. I created this a while ago as I was waiting for it to be officially added to ID so I could drop the proper commands on the buttons and wrap everything up. There is a KX7 / CX7 version that has pre-programmed popups for settings and devices. The T3x / KX3 utilizes multiple pages for the best use of screen real estate.
As usual, you can use them as stand alone option or plug them directly into our templates via cut & paste.
[Link: blackmancustoms.com]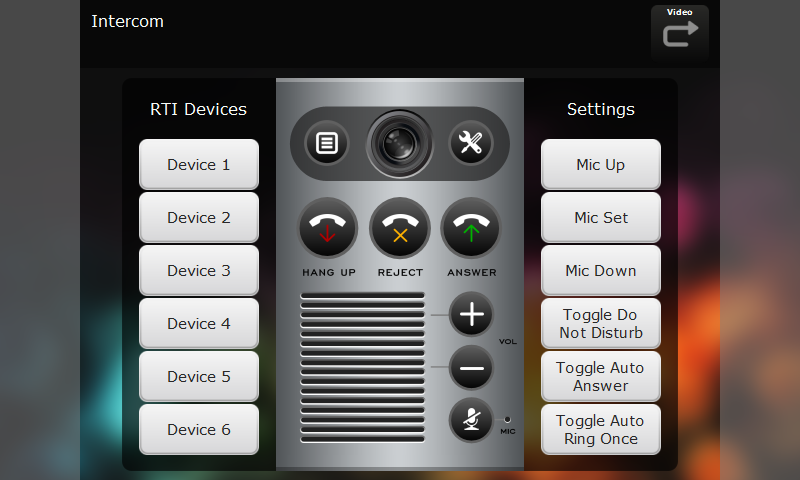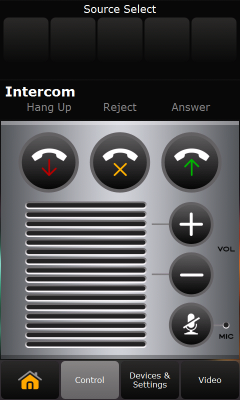 Have a great Christmas and a Happy New Year, everyone.
Enjoy.
Noel