Post 1 made on Wednesday October 11, 2017 at 11:28
Junior Member

Joined:
Posts:

October 2016


9
Hello
I seek to obtain the infrared code of a remote Hitachi RAR 2P2 in HEX. How do I get this code?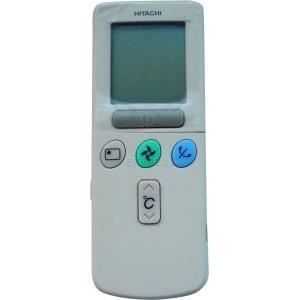 OP | Post 2 made on Thursday October 19, 2017 at 13:19
Junior Member

Joined:
Posts:

October 2016


9
Please read the following:
Unsolicited commercial advertisements are absolutely not permitted on this forum. Other private buy & sell messages should be posted to our
Marketplace
. For information on how to advertise your service or product
click here
. Remote Central reserves the right to remove or modify any post that is deemed inappropriate.