The support people in India actually were helpfull the
second go-around and figured out I didn't have the proper
driver (I installed the one the paper that came with the
adapter cable came with, from the cd that it came with...)
and now I can assign it to any com port up to #256 and
it worked the first time!
So thanks for your help guys, this actually was helpfull.
For those that may want to learn from me, the adapter
I got was from
www.MonoPrice.com
#3726 for $5.81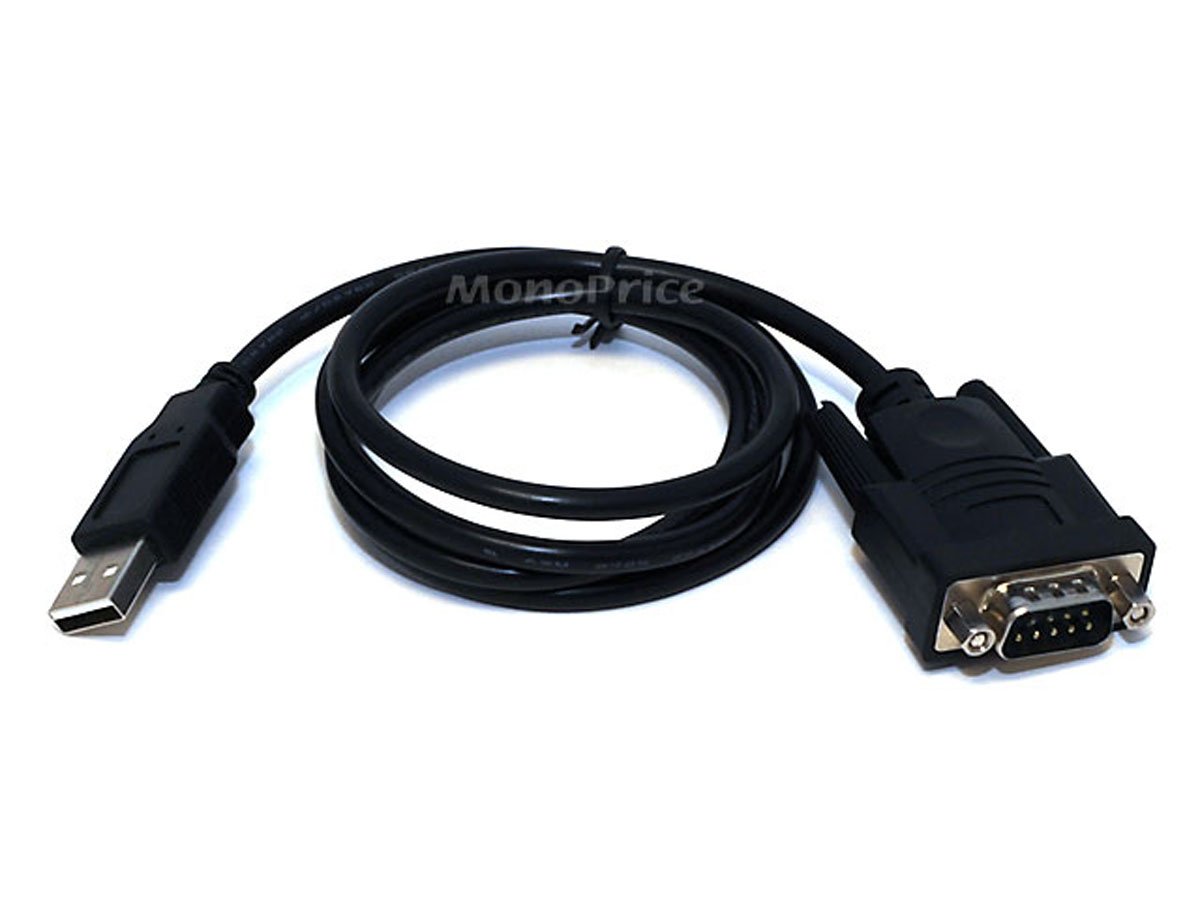 The driver that is needed for Vista is here:
[Link: moschip.com]
I am glad you got it sorted out. Thanks for the the link to that adaptor & driver. Incredible find!