Hey guys,
I purchased this for a job about a year ago that has just fallen through. The job had its complications, payments to contractors, epa stuff etc.
Everything is White.
I have a:
1-GRX-3106-t-wh (6 zone graffik eye controller Black translucent cover)
1-NTGRX-4M-WH (scene controller)
2-NTGRX-1S-WH (entrance controller)
I am selling this all together. It is BRAND New and has never been hooked up.
$980 OBO
[IMG]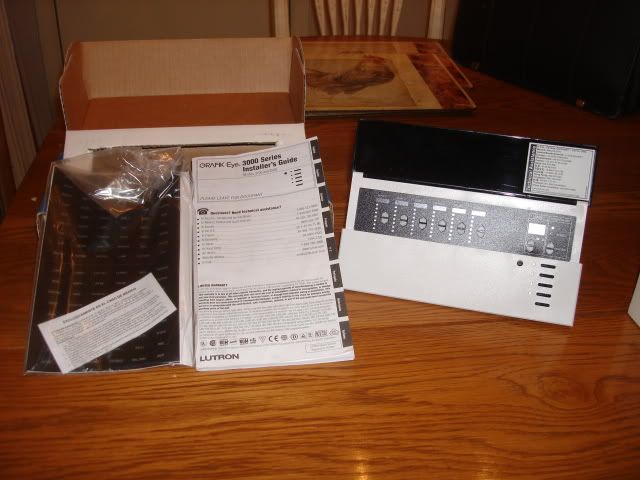 [/IMG]
[IMG]
[/IMG]
[IMG]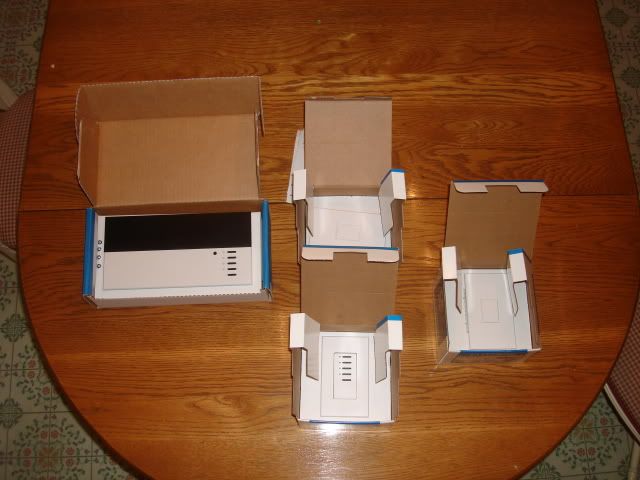 [/IMG]