OK guys.......
WE pulled it off! He was sooooooooooo suprised!
I want to thank everyone who participated in making Johnny's Christmas present the best he has EVER gotten.
We raced go carts til we almost puked and then had the great OPENING!!!!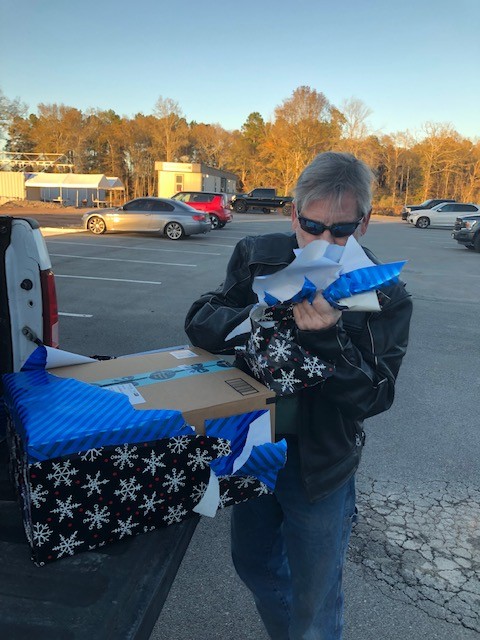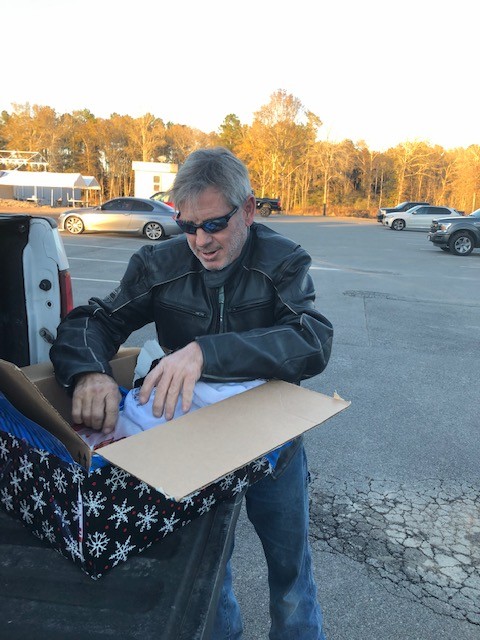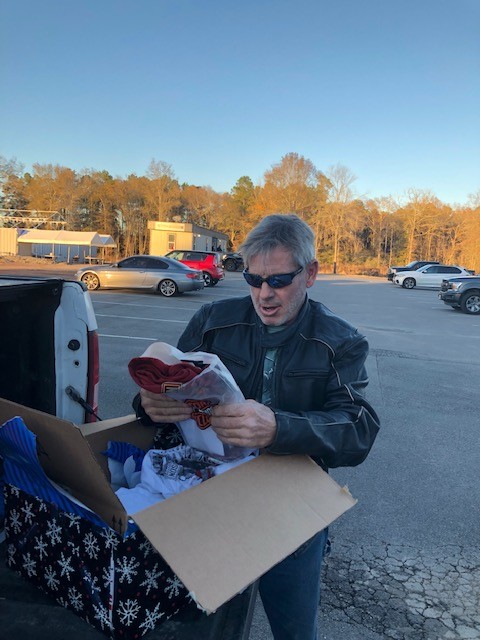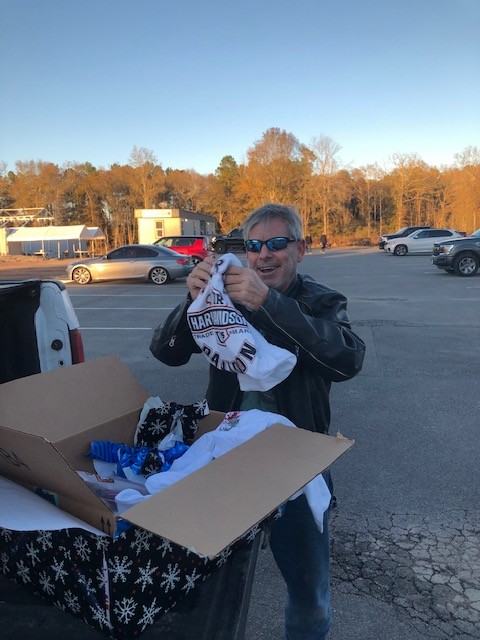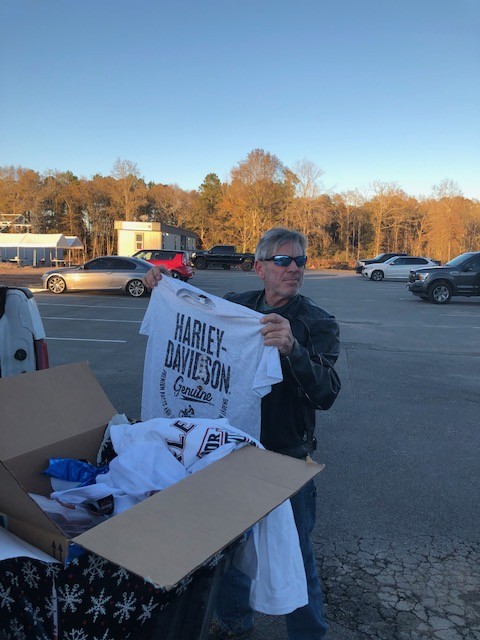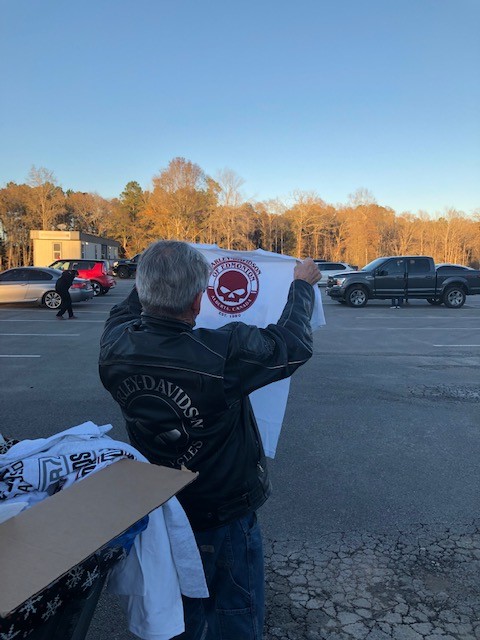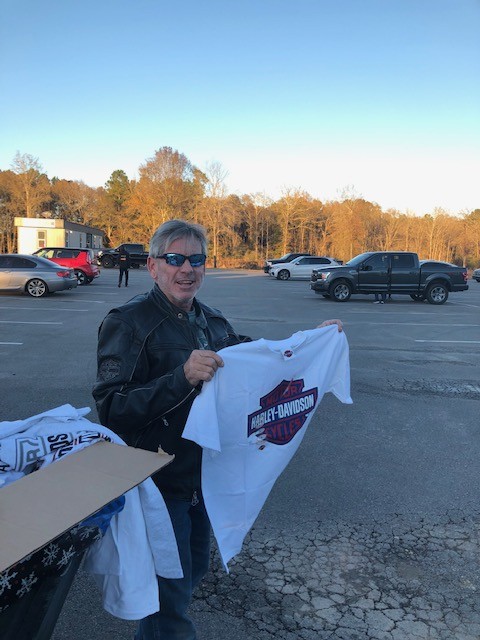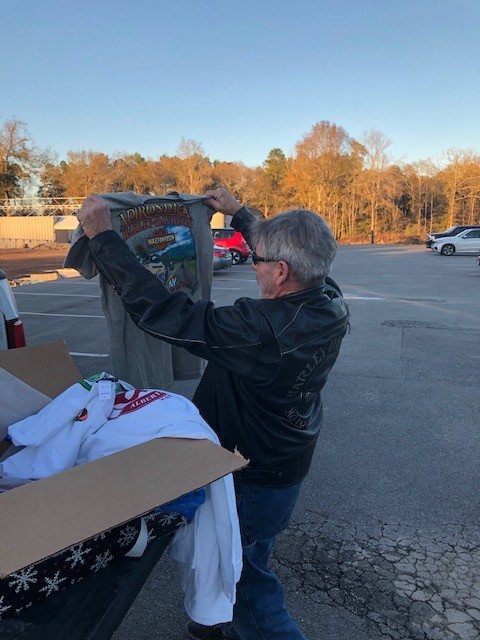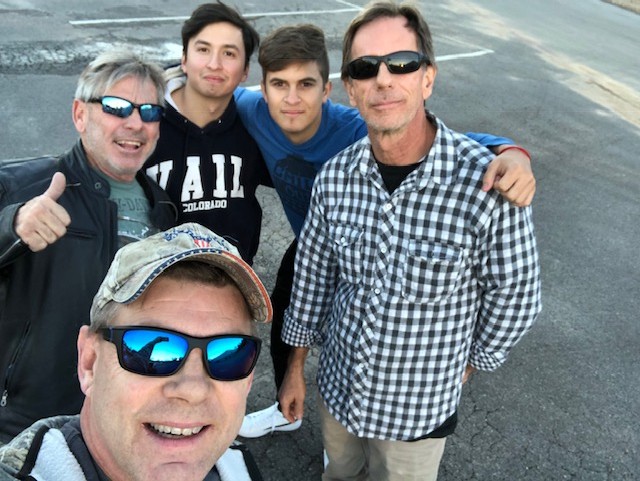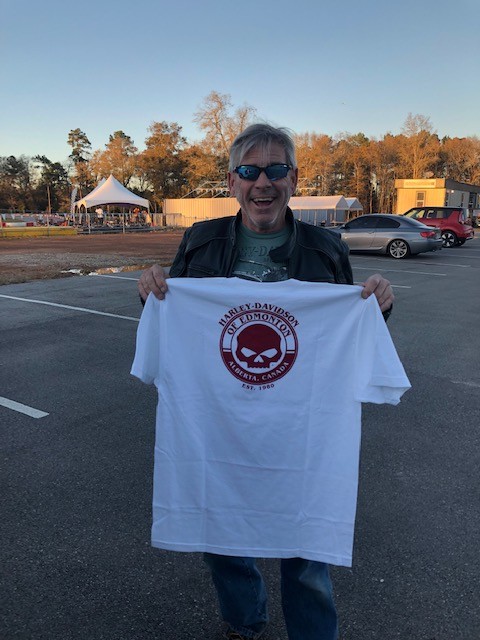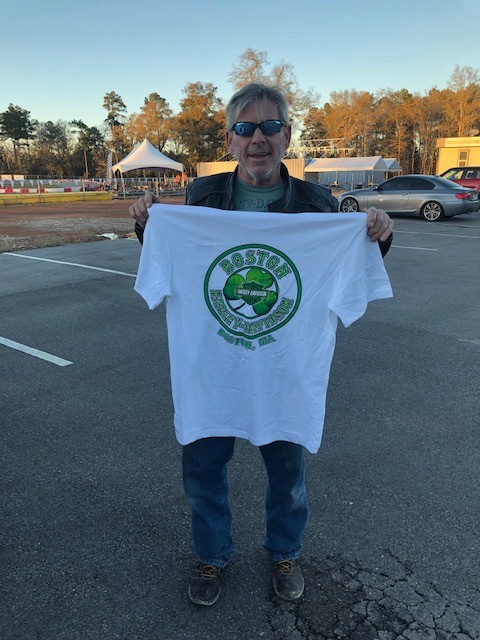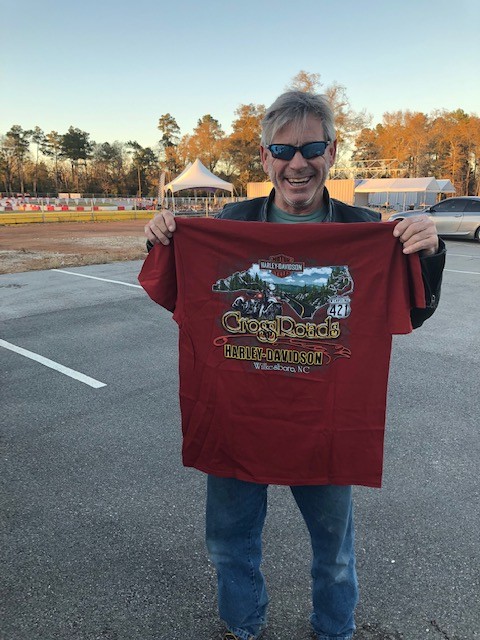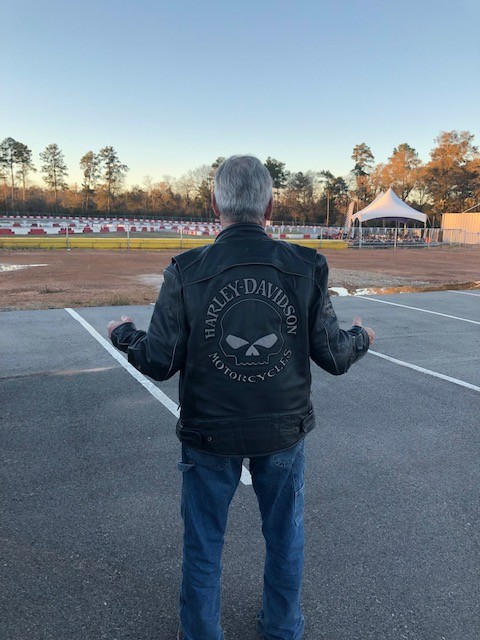 Last edited by radiorhea on December 23, 2018 13:39.