On January 29, 2018 at 20:55, Fins said...

Ernie, you gonna let us know if you got this resolved?
Of course! I don't want to raise your stress level, despite what your doctor says: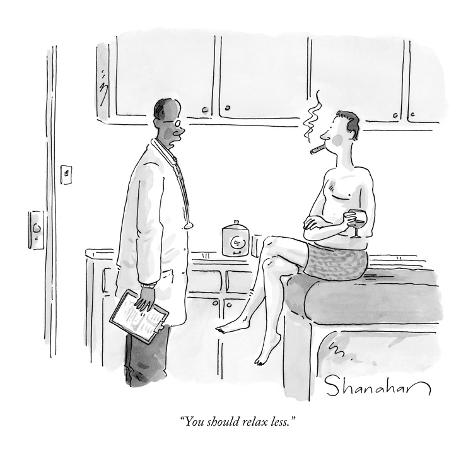 It is indeed a Peerless but I couldn't see the label on it while it was on the wall. I finally worked out that a 24" bitholder extension would do it, and, of course, I have one. So I was able to pop the locking screw out from beneath with a 5/32" allen bit. Still, seeing the screw was the hardest part of this.
When the damn thing was down in front of us we still coudln't figure out how to change the mounting angle... or it had to be changed when down from the wall because there are screws on both sides of the bracket that would have to be loosened and tightened. It wasn't worth more than 30 seconds.
We got the replacement up in about two minutes, then went through the tedium of updating it and the other 4 TVs in the room.
vwpower44, why would I buy an ST650? Why not the same model I already have? (Besides, now I know I have tools that will work for it.)