A little late to the party but...
My systems from the 70's to early 80's.
1).
Garrard SP25 Mk? turntable.
Eagle amplifier (can't remember the model).
Wharfedale Linton 3XP loudspeakers.
2).
Sony PS8750 turntable.
Yamaha CA2010 amplifier (class A/B switchable).
KLH Loudspeakers (can't remember the model).
Ortofon MC20 (my first MC cartridge), followed by the Lentek Entré 1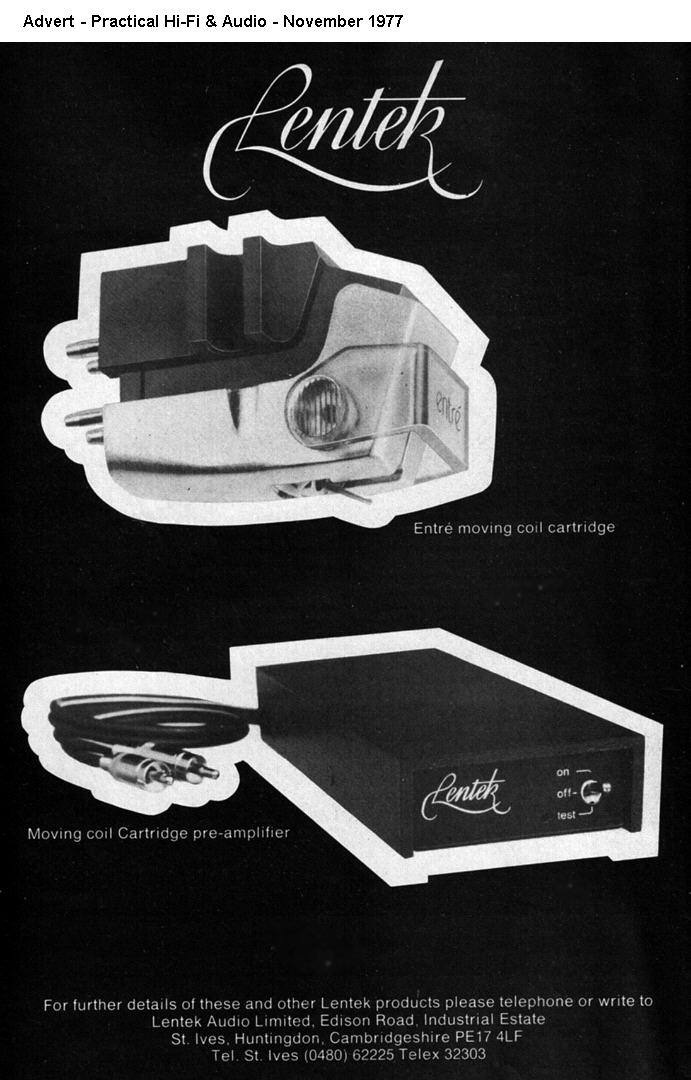 3).
Technics SP15 turntable (with rosewood plinth and EPA 500 tone arm - two arm tubes).
Lentek amplifier.
Lowther Classic 400 loudspeakers.
Lentek Entré 1 followed by a Linn Asak MC cartridges
Nakamichi 1000ZXL cassette deck (with rosewood cabinet).
4).
Michell Gyrodec turntable.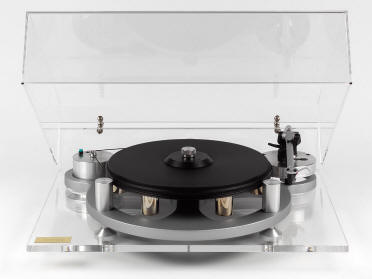 Fidelity Research FR64S tonearm.
Kiseki Blue MC cartridge.
Meridian 101B Preamp.
Meridian M10 active loudspeakers.
Then I got married...
Last edited by djy on May 6, 2014 09:50.