Penthouse window........I love it. Here is a high res icon I made for a program called ObjectDock a while ago. You can see the objects are actually trees outside the window.
I did notice when you use this kind of reflection on a lot of buttons, like for the 0-9 keypad, transports, etc.... all on one page, it gets a bit busy looking, so I try to use them for specialty pages most of the time. A little of the gloss effect goes a long way sometimes.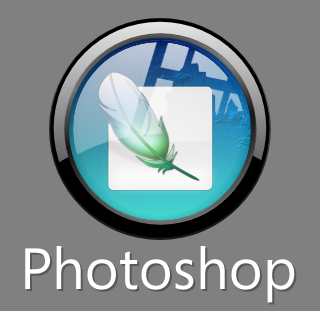 Last edited by gwstudios on December 4, 2009 16:06.