Hey guys,
I've been watching this thread and I did a golf theme a while ago, it was included with templates called FlexTheme we released back in 2007.
You can write a script in Photoshop to "wrap" icons or logos and apply it to as many images as you like but I can do this in Paint Shop Pro much faster. In PSP, you simply click record and add your icon layer to a golf ball background, then use a distortion lens to get the desired effect. You can then save your recording as a script and recall it whenever you like. This is how I deal with 1600+ channel icons when I want to superimpose them on other buttons, like the ones for the MX-880 / 980.
I took it a step further and ghosted the dimples over the logos so they look like they are printed as opposed to changing them to be semi transparent and losing some of the color depth.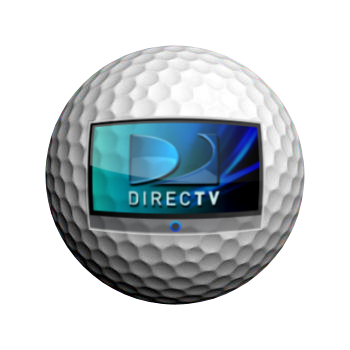 I will dig around and see if I have the original layered file for the golf background, it has pre-made sections for a left and top menu, but they can be removed if needed.