Post 1 made on Saturday November 3, 2018 at 16:57
RC Moderator

Joined:
Posts:

August 2001


33,338
A story from our local rag, which may be of interest...
[Link: herefordtimes.com]
The huts in question came to be known as the "Canadian Huts" due to their housing Canadian WWII casualties. They were built to last 10 years.
Hereford County Hospital circa early 40s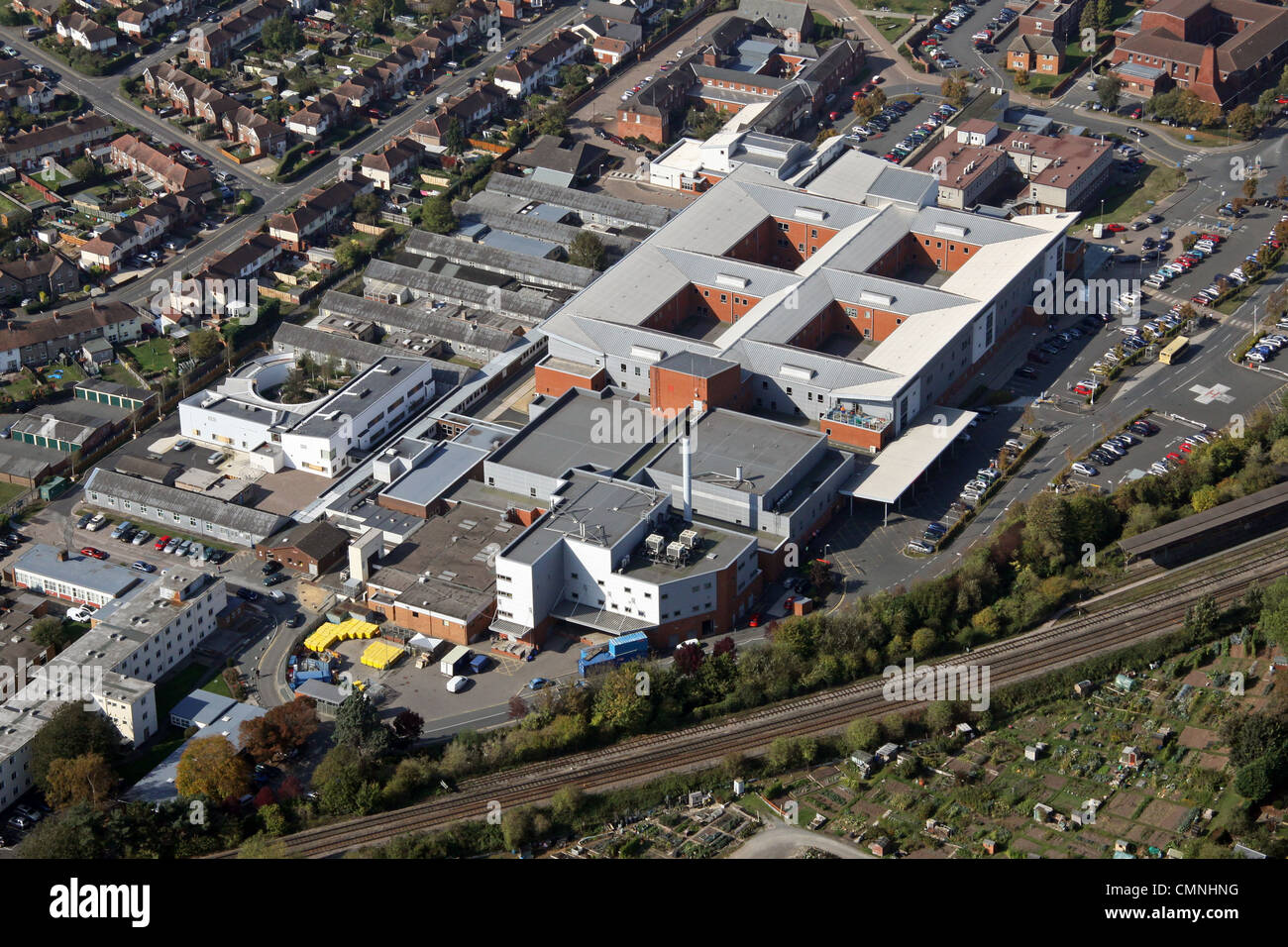 Hereford County Hospital prior to the demolition starting.
To get Brexit through Teresa May fell on her sword - and missed.
Post 2 made on Tuesday November 13, 2018 at 18:15
Loyal Member

Joined:
Posts:

November 2003


7,092
I first saw the thread title as "Canadian Nuts".

Immediately thought of Roddy.....LOL
Please read the following:
Unsolicited commercial advertisements are absolutely not permitted on this forum. Other private buy & sell messages should be posted to our
Marketplace
. For information on how to advertise your service or product
click here
. Remote Central reserves the right to remove or modify any post that is deemed inappropriate.