Hello All,
I just added an all new Total Control 2.0 icon collection to the website if anyone would like to check them out. I wanted to keep them uniform in design and with a common background so it makes the page look much less busy.
[Link: blackmancustoms.com]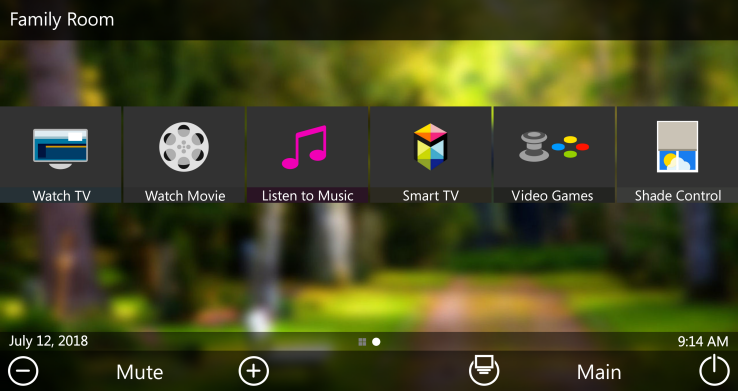 If you have any questions, just let me know. I set up a gallery so you can preview every icon in the collection. If you happen to need additional categories or brands, just drop me an email, and I will accommodate requests at no charge, as usual.
Noel
Last edited by gwstudios on July 13, 2018 16:28.