Hey guys,
A while back I released an MX-880 plugin for CCP and a MX-980 template, but it was designed for the stand a lone editor only. I just finished a complete update for both of these remotes for use with CCP.
This time around, I included 249 activity icons, 40 backgrounds, and a complete set of SiriusXM ans US TV channel icons and the designs match the rest of the URC collection.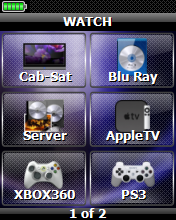 MX-880 / 880z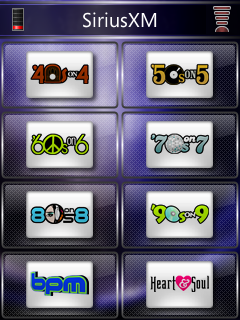 MX-980
The MX-880 (and 880z) template requires you to cut and paste a few folders to the main CCP directory on your C: drive, but there are instructions included and it only takes a couple of seconds to set up before you open the template for the first time. I included pre-made pages for most common devices and there are blank buttons on those pages, so you should only have to drag the IR codes on from the database and delete the buttons you don't need.
The MX-980 template allows for importing images from external folders, so you won't have to do anything other than use the CCP button properties tab to swap them out. There is a complete set of standard (120 x 70) ativity icons and a set of the wide versions (240 x 70), depending on which you like to use.
You can download them from the following page on the BSD website, just scroll down to the bottom and click on the links:
[Link: blackmancustoms.com]
Enjoy
Noel