Selling my Monitor Audio SFX Bipole/Dipole surround speakers.
They are Black and in mint contition.
Very very nice surround speaker. May also consider sale of my Silver RS6 towers if you need them ... but I moved them to the bedroom (overkill).
Specs:
[Link: monitoraudiousa.com]
(pic has grille removed)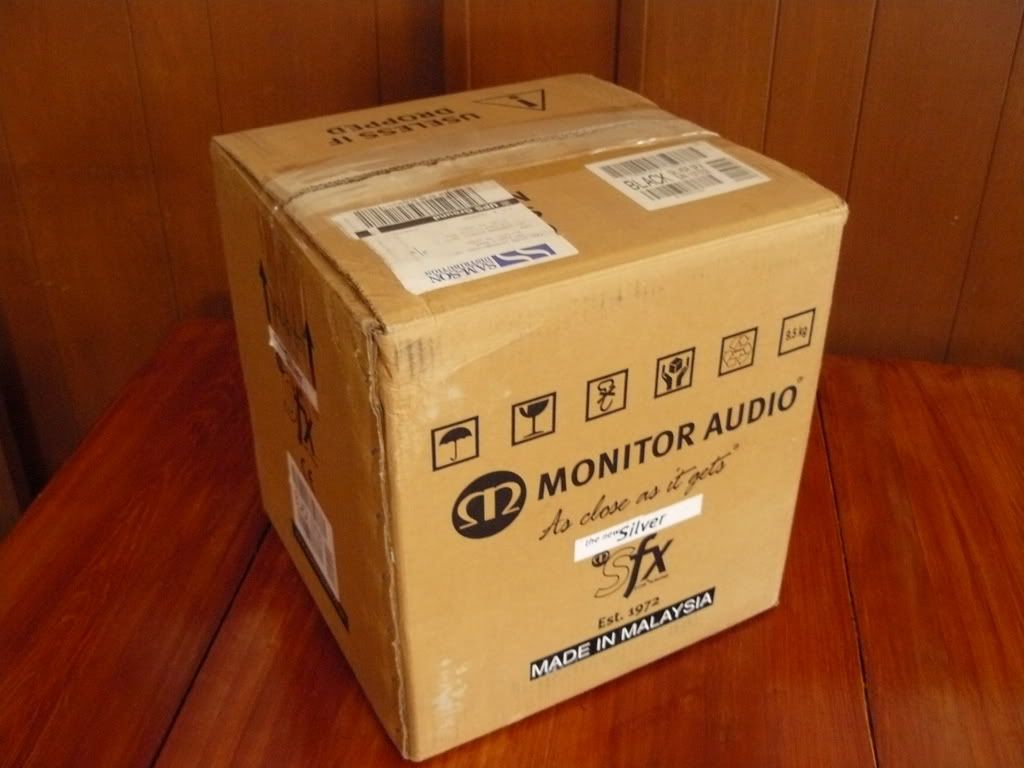 Ready to ship.
Asking $320 split shipping You cover paypal fees.
Thanks much - Chris