I just tried to call
http://www.securitystoreusa.com
They needed a part number to look and see if they even still had one.
Anybody got a part number? How about a CLOSE-UP photo?
Pinout? Could I swap the USB mini from my broken one to put in the one I just bought off ebay?
Just found this one:
[Link: ebay.com]
Looks like it might work.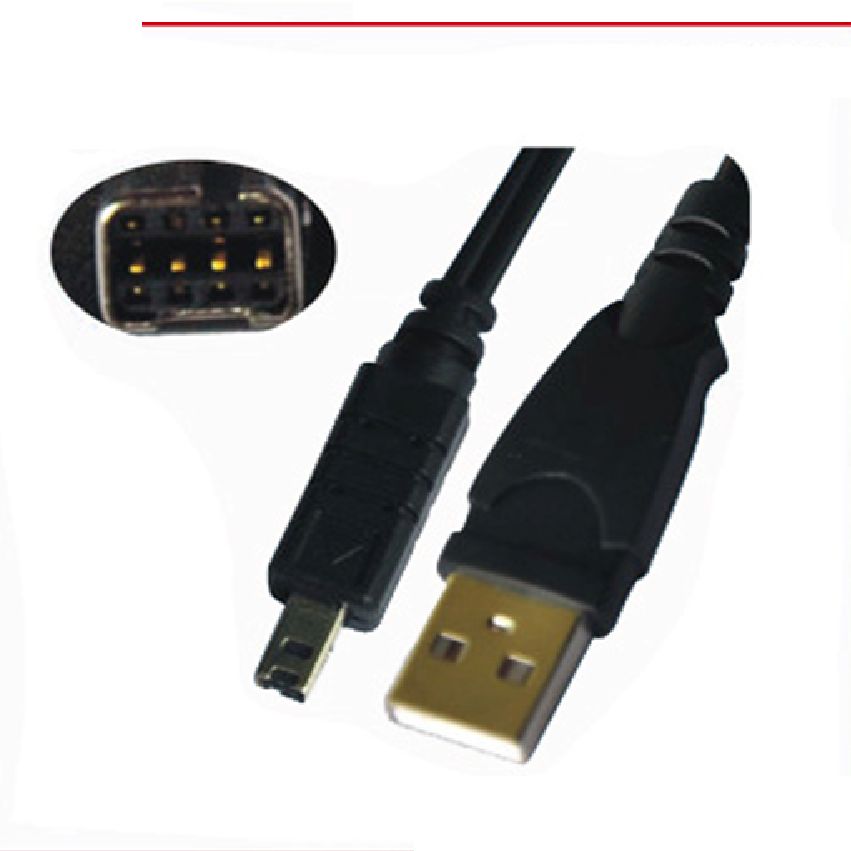 Last edited by mkinn on October 15, 2016 02:55.