Here's something that no camera phone can do...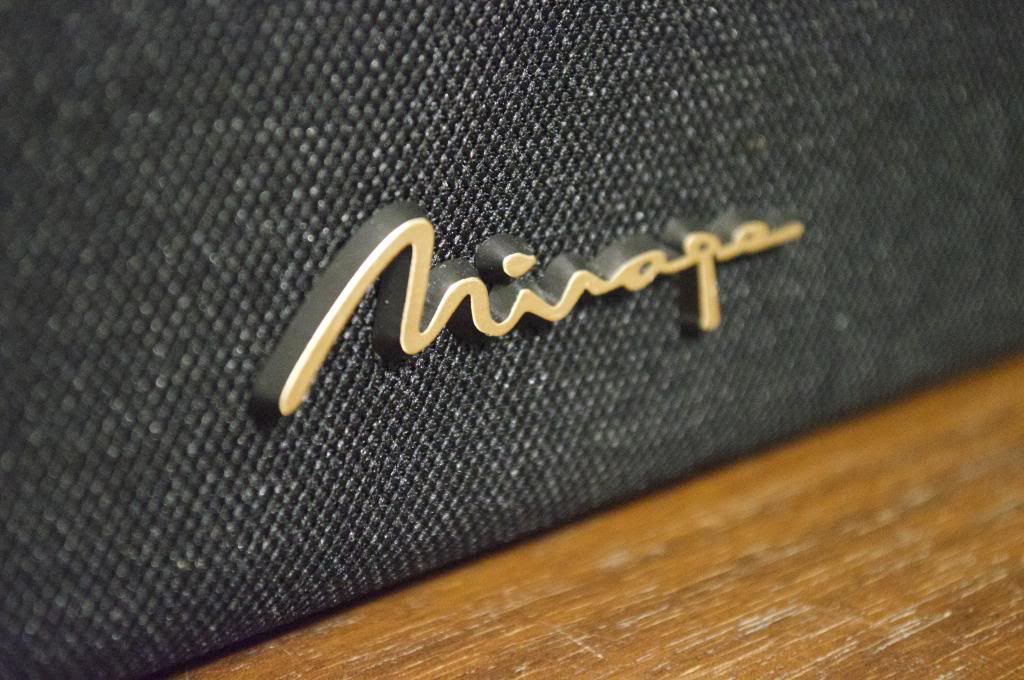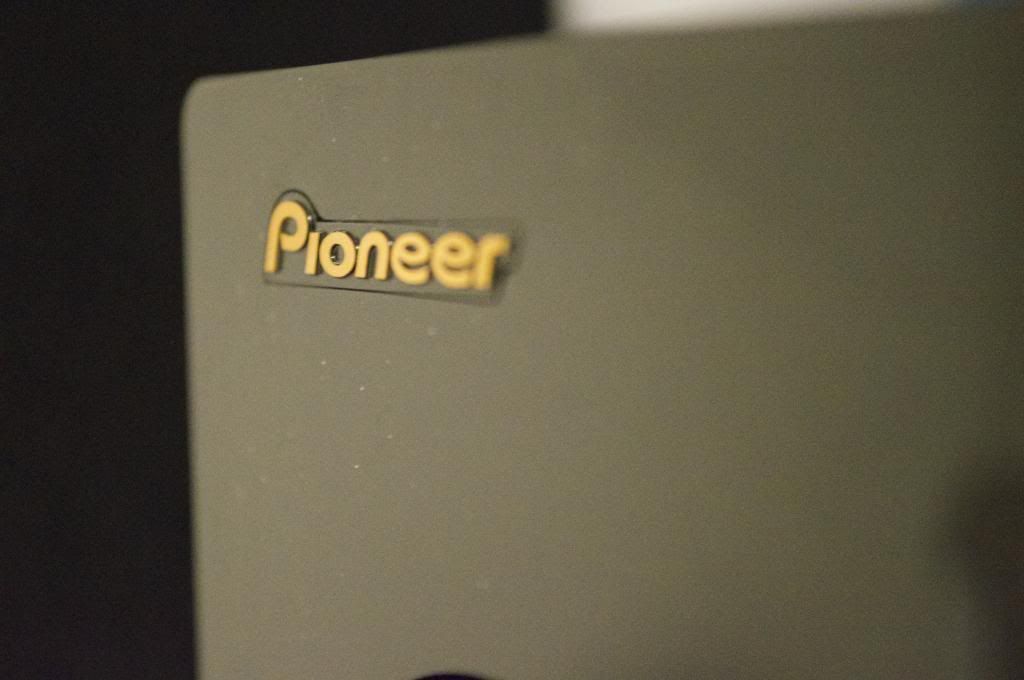 Note the focal point is very narrow. Thus the first part of the letter P in Pioneer is out of focus, as well as the "er". Same goes with the other pictures.
I was just playing around with the settings. I basically did the same thing a few years ago with a point and shoot. But this Nikon D3200 blows that Kodak camera out of the water...