Hi all,
I want to introduce my project that I am working on. It is an Android Tablet remote app, which should simplify the work with Samsung TVs. I hope, that this forum is the right one to introduce my project.
Here some impressions:
TV mode: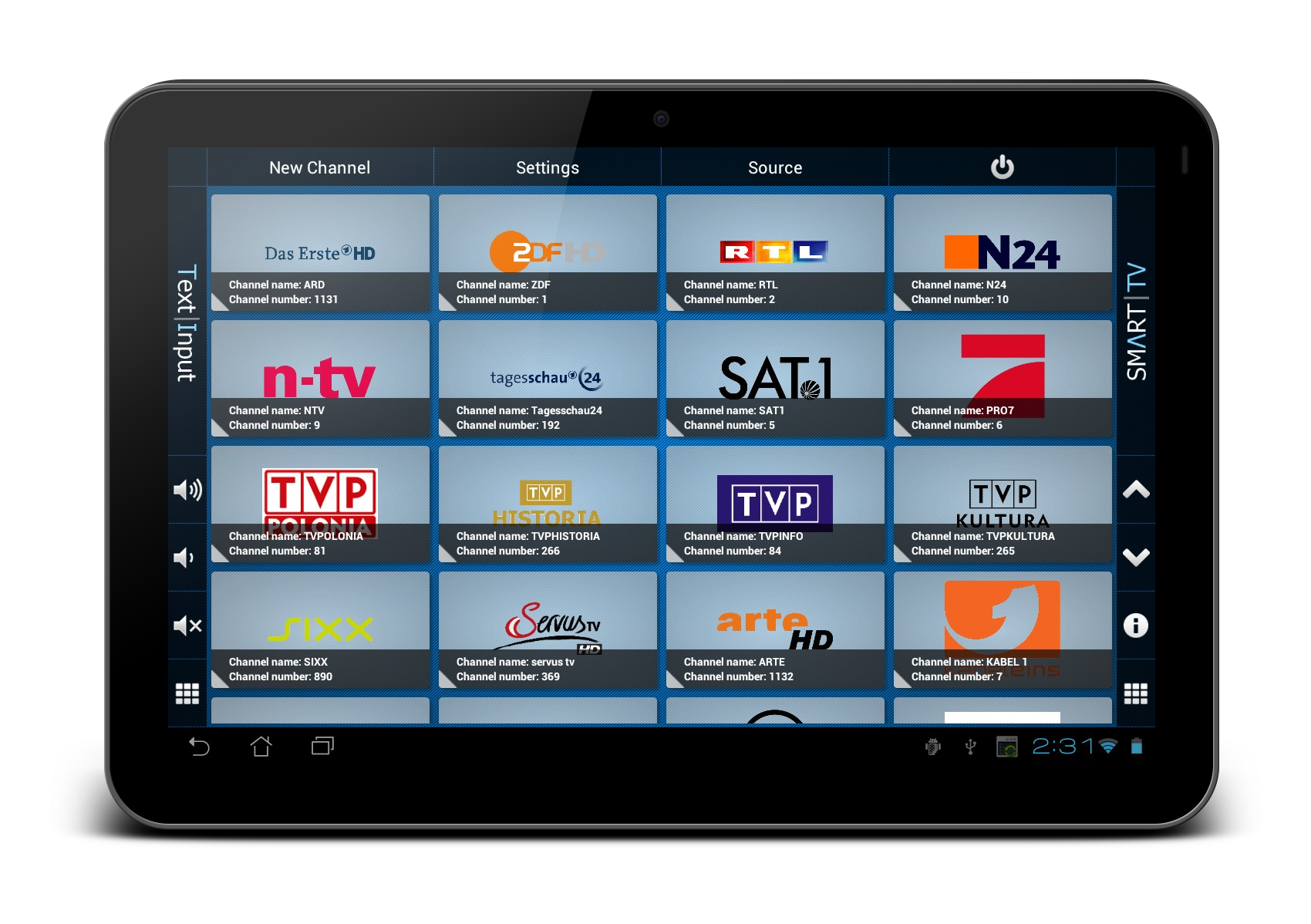 Smart mode: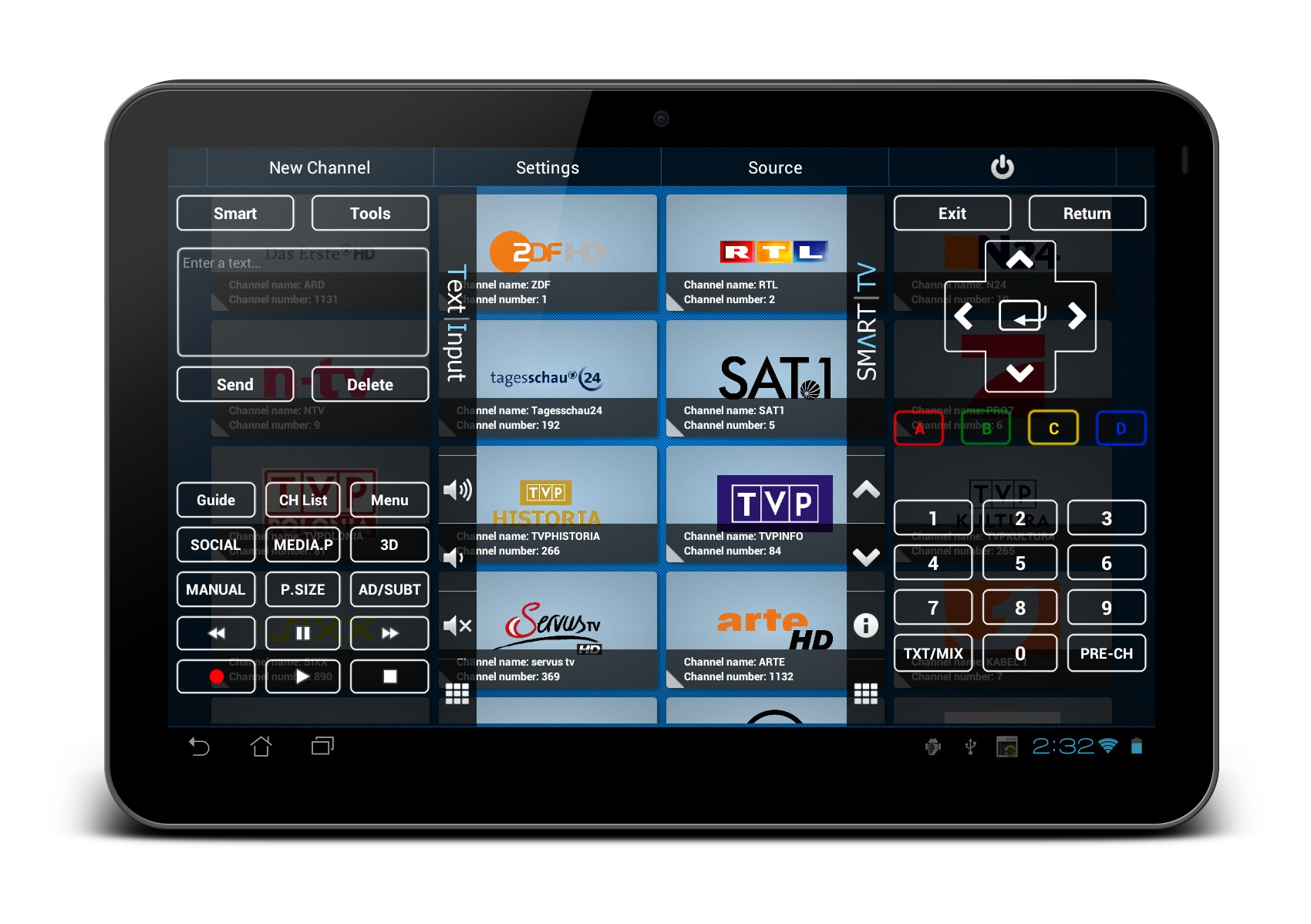 amp;feature=plcp
The first version of Smart Remote will be available soon on Google Play.....
without ads and for free
!