On November 17, 2010 at 18:41, captaincondor said...

 This is what i am kind of thinking.  Then those icons would appear across the top. What do you guys think so far?  This is my first go as doing my own gui so be nice.  Suggestions are welcome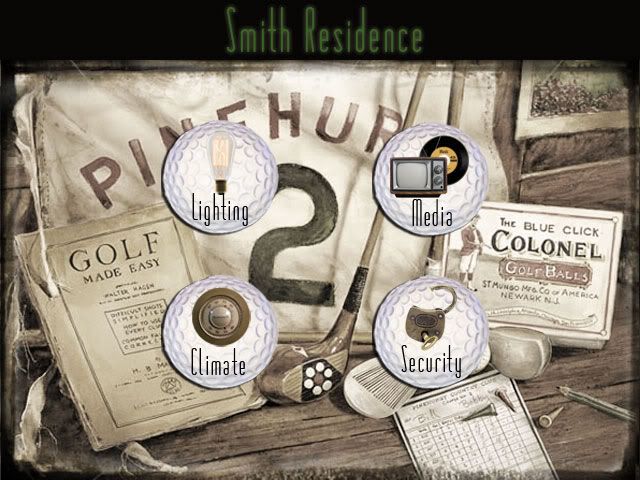 Nice job...
Kinda has that "Greatest Game Ever Played" feel to it!
I think if you were going for the retro-old-world era of golf, you nailed it!